[Editor's Note: Once a week, we're going to be exposed to the inner workings of the Mind of a Yeti. Normally, his blog is found at FifthPeriodLunch.com, but he has such a love for Fantasy Football, he agreed to post some of his ramblings on this site.  He's a good guy … but I worry about him. Yetis generally aren't known for their charm, no matter what "Harry and the Hendersons" taught you, but Yeti Vedder kinda grows on you. Like a funny fungus. Enjoy! — DG]
*The early bird catches the worm. The late bird catches crabs!
*I am never a big fan of a RB that has torn his ACL less then a year ago. Adrian Peterson is a freak of nature, but I don't think Minnesota will want to feed the beast as much when the beast only has one healthy ACL.
*So how has Cedric Benson not been creeping up draft boards yet? He goes from playing for Cincinnati, to playing with Aaron Rodgers and company in Green Bay. I think he is 10 times the back James Starks is, so if you can grab Cedric the Entertainer late in your draft, do it!
*Things to ponder about. People that draft Christian Ponder. He'll be throwing to Percy Harvin and a No. 2 of Jerome Simpson! That is the Jerome Simpson currently ranked behind Terrell Owens and Plaxico Burress, who both don't have a team to play for! Good luck with that!  The best thing Simpson ever did was this sweet front flip!
*The best a Simpson ever looked in a football jersey was this.
*The most guilty of murder a Simpson ever looked was this!
*PPR league? Everyone thinks Wes Welker is the sexy name from the Pats. I think Aaron Hernandez and his new contract will out catch Wes this year! Oh yeah, and he is a TE!!!


*"The Office" is going to have one final season. I thought it ended when Michael Scott left. We all know it started sucking when Michael Scott left.
*Joe Flacco is a QB that this Yeti will never draft. He says he is a top-tier QB, but plays like he is a very overrated QB. If I am him, I just throw screen passes to Ray Rice every play. I might look for Torrey Smith deep every once in a blue moon!  Not to mention I am more of a Cookie Monster fan!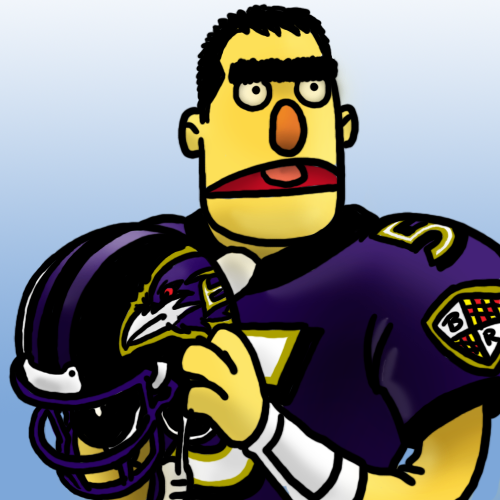 *Anquan Boldin is another Raven I am not drafting. He just hasn't been the same WR since he left Arizona. I think it had something to do with how awesome Kurt Warner was or how flat his wife's flat top was!
*Remember two weeks ago when I said keep an eye on Terrell Owens because he had something to prove. I am an idiot, but an idiot that can admit I was wrong. Take all that attention and put it towards Kenny Britt, who has been slipping in drafts, but when healthy and not making bad life choices, can be a very solid WR.  The Britney Spears shoulder press is a great work out!
*Jay Cutler is worth the pick because he has Brandon Marshall and Kristen Cavallari back in his life!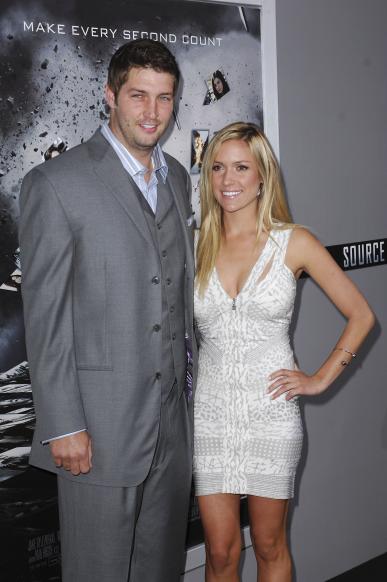 *Andy Dalton and A.J. Green in Cincy will make any Fantasy owner a very happy boy! Mainly Green, of course, but Dalton is one WR away from being a great QB.
*My man David Gonos will not like this, but when I think of Josh Freeman I think of a very average QB. I'd take Mr. Dalton over him all day!  Also he looks like Justin Guarini from American Idol!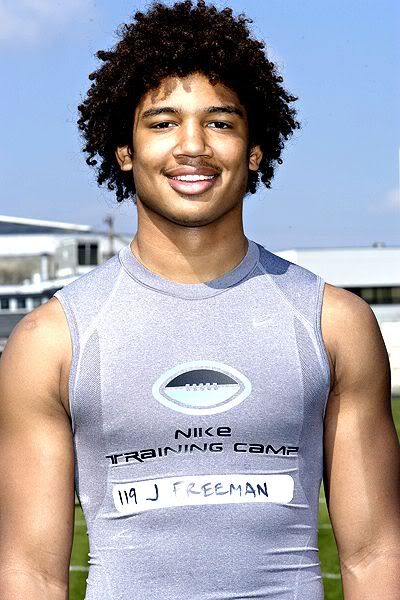 *Keep an eye on Jonathan Stewart's ankle injury. It could turn DeAngelo Williams into the monster he once was! Another great sneaky pick!
*A great team name that didn't make my top 25: The Son's of Ed Hochuli!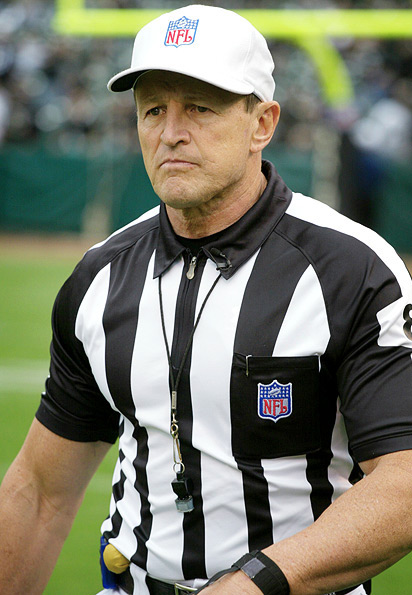 *Cam Newton's first half last season was amazing! His second half was not so amazing. No second-year jinx for Cam. He is a legit top 10 QB in Fantasy. His dad would have you bet on it!
*Draft rule! Any time someone asks whose turn it is to draft, that person must do a shot. It will keep that jackass that doesn't pay attention on point! Or ridiculously intoxicated!
*Where have you gone Drew Bledsoe, our nation turns its lonely eyes to you.
If you have any questions, comments, or just ideas Yeti needs to share please feel free to email him at yetivedderfpl@gmail.com and follow him on twitter @yetivedder.