[Editor's Note: Once a week, we're going to be exposed to the inner workings of the Mind of a Yeti. Normally, his blog is found at FifthPeriodLunch.com, but he has such a love for Fantasy Football, he agreed to post some of his ramblings here on Mondays. Week 1 is nearly complete, and you probably have a good idea if you won or lost your Fantasy matchup. And for the gamblers in the house, you probably know how you've done with your bets, too. Speaking of which, you can go here for sportsbook reviews and more sports information, which might be helpful for Week 2. Yeti Vedder wants to help you for Week 2, also. Don't judge him just because he likes the Patriots! — DG]
*Football is here, I wish you were beautiful!
*So RG3 looks pretty damn legit to me! Any guy that can make Pierre Garcon look that good is pretty awesome in my book!
*A bet that I made at my draft last week? I said Aaron Hernandez would lead the Patriots in receptions. So far so good. I may have been a little hopped up on Mountain Dew when I made that bet.
*Speaking of Patriots Tight Ends. Hey Rob Gronkowski, I think you're awesome, but it is okay to say no to a magazine shoot every once in a while. I see you more then I see my family and that is not a good thing.
*On a different Gronk note, the team name of the week: The Big Gronkowski. P.S. Guess who was at the drive thru when I was getting my morning coffee!!!
*5 players that had Fantasy owners saying, "I am a Fantasy Football God!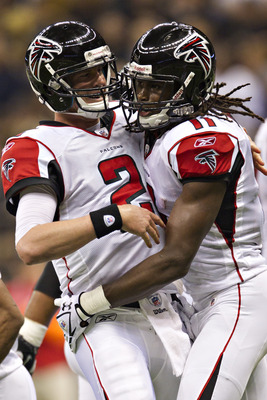 Julius Jones – Yeti told you so!
Adrian Peterson – He looks pretty healthy to me!
Stevan Ridley – Makes an awesome offense that much better!
Randy Moss- Only because if you drafted him, you got him late!
Peyton Manning – The legend is back. I still hate him and his 7head.
*An idea thrown around at my draft. Adding a category for in season arrests! It makes players like Kenny Britt, Marshawn Lynch, and Dez Bryant go a round earlier!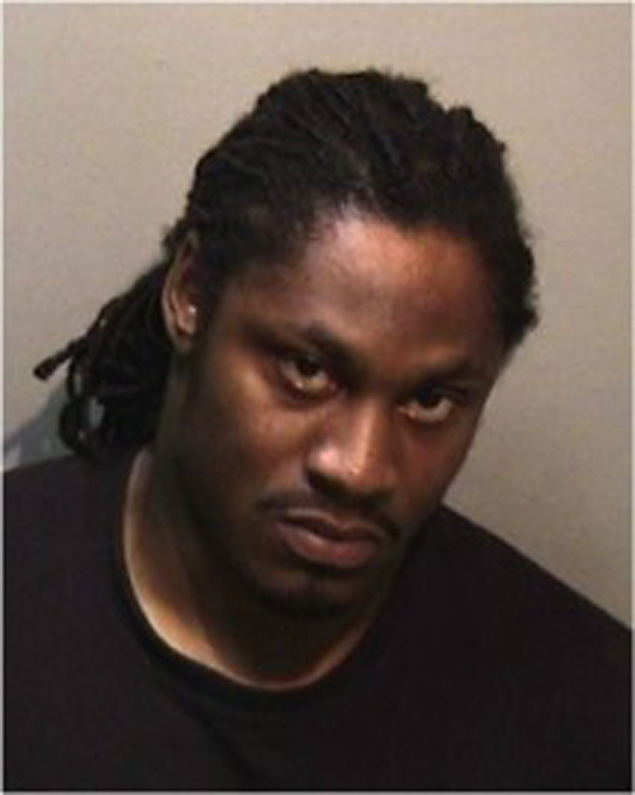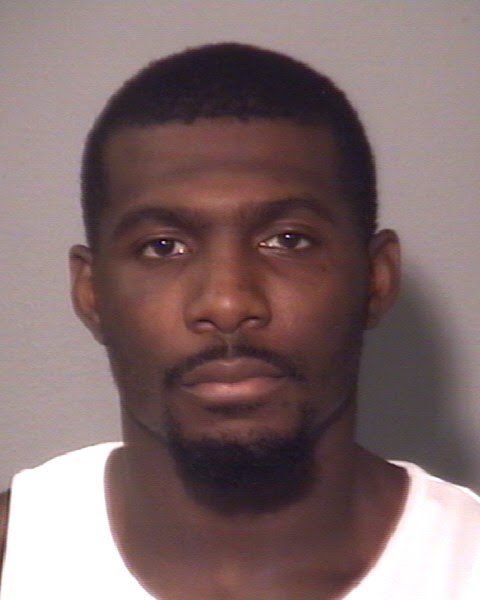 *Miles Austin? Nope. Dez Bryant? No way! If you climbed up the Kevin Ogletree then you my friend are a Fantasy Football guru! Looks like Tony Romo found another WR to throw to, which is big with Jason Witten at less then 100 percent!
*5 players that had Fantasy owners saying, "WTF!"
Michael Vick – 4 Interceptions never looked good on any QB.
Victor Cruz – Less dancing and more catching of the football! 3 drops!
Chris Johnson- 4 rushing yards on 11 attempts.
DeAngelo Williams – I'm sorry Chris Johnson. -1 on 6 carries is worse!
Wes Welker- PPR league owners are scratching their heads!
*If you started a rookie QB without the letters R, G, or I involved in his name you are pretty disgusted right now.
*Are the Jets this good? I am of the opinion the Bills are just that bad!
*I have a feeling a lot of people will be checking see who has C.J. Spiller in their league.
*I would prefer to pick up C.J. Parker from Baywatch!
*5 reasons Baywatch was so popular!
Pamela Anderson – Her beauty was only outdone by her acting skills on sites like …!
Nicole Eggert – Liked her on Baywatch, loved her on Charles In Charge! Sleeper pick!
Yasmine Bleeth – No one gained more fame from Baywatch! She is the Drew Brees of Baywatch. She'll always bring her A game.
Carmen Electra – Did you even know she was on Baywatch?
Donna D'Errico – Another sleeper pick!
*Honorable mention to Hasselhoff of course! Wait, what? Back to Yasmine Bleeth!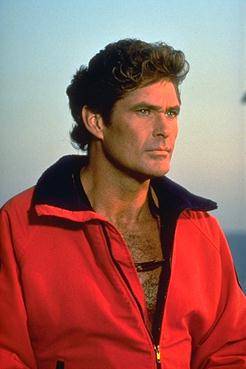 *Da Bears! Jay Cutler and Brandon Marshall looked very good today! I'd hate to say I told you so … No I don't! I TOLD YOU SO!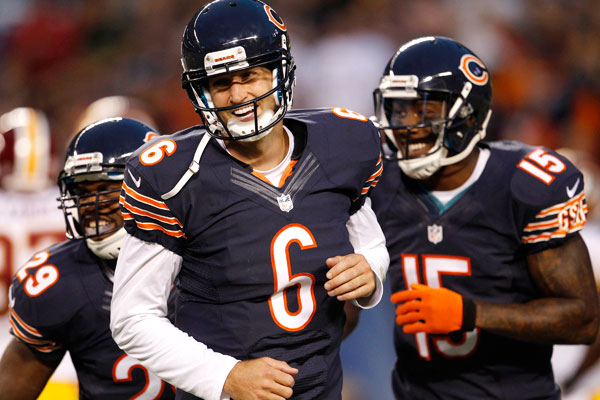 *Somewhere Ditka is smiling!
*Where have you gone William "Refrigerator" Perry, our nation turns its lonley eyes to you.
If you have any questions, comments, or just ideas Yeti needs to share please feel free to email him at yetivedderfpl@gmail.com and follow him on twitter @yetivedder.