Do you need some great Fantasy Football advice? David Gonos is the man for that job! Need awesome Fantasy Football team names and avatars? Yeti Vedder can help you with that!   I always treat naming my team like naming your first born!
We also added a post over at FantasySports.org with more team names for 2013, with images and team logos created by the good folks at BestFantasyTeamNames.com.
After minutes, upon minutes of research, here are some quality team names for your upcoming season!  25 AWESOME Fantasy Football team names!  You can thank me later.   I often take payment in beer and chicken wings. (Big props to these two websites for their contributions to the great Fantasy Football team names pool.)
*The Girl With The Butthole Tattoo
Anything that is a hot topic at the moment always works for a team name.  This is simply hilarious and you can use the girls pic as a team avatar!
*Somewhere Over The Dwayne Bowe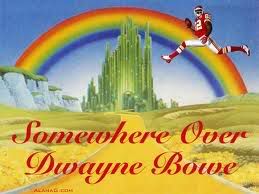 *Schaub My Knob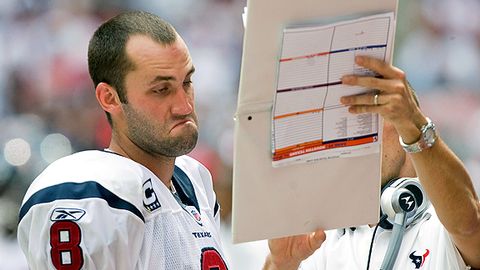 *Whatchu Talkin' Bout Hillis?
*I Make It Dwayne On Them Bowes
*Steven Seagal's Karate Hand
Any time you can use a picture like this of Steven Seagal??? It is okay in my book!
*The Forte Year Old Virgin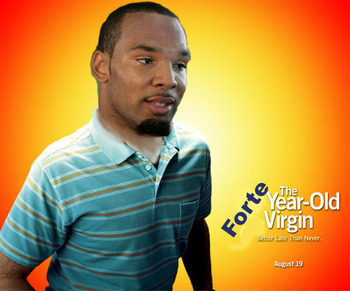 *You Say Goodbye, I Say Helu
*I'm Brinin' Hasslebeck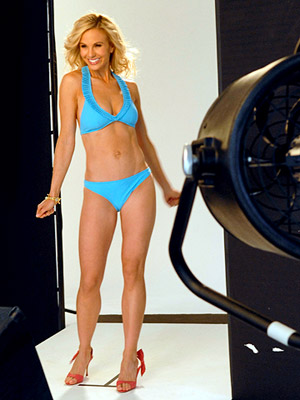 Depending on what you are going for, Tim, Matt, or Elisabeth are all game here!  I like the looks of Elisabeth!
*Vick In A Box
*Wilfork For Money
*Golden Showers
The Golden Child also works, but golden showers is way funnier!!!
*Arian Nation
For that racist in your league. Make sure you spell Arian correctly or you will look even more racist!
*She's A Manning, Baby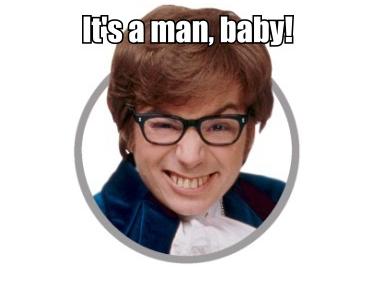 Try to stay more in this decade though!
*Jacquizz In My Pants
I mean Jacquizz's name is gold Jerry!
*I'm Sorry Fred Jackson
*What Can Donald Brown Do For You?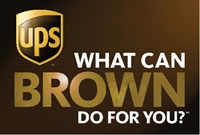 *No Cabs So I Took A D'Brickashaw
The greatest street name ever???
*The Dirty Sanchez
Something stinks!
*There Tebows!
Plus, you know your team has God on its side!
*Red Hot Julius Peppers
*Belichick Yo-self Before You Wreck Yo-Self
*Andrew Luck Yourself
*Snakes On  A Wayne
*Yo Adrian, I Did It!
Any Rocky theme picture works as well!!!
If you have any questions, comments, or just ideas Yeti needs to share please feel free to email him at yetivedderfpl@gmail.com and follow him on twitter @yetivedder.