[Editor's Note: Once a week, we're going to be exposed to the inner workings of the Mind of a Yeti. Normally, his blog is found at FifthPeriodLunch.com, but he has such a love for Fantasy Football, he agreed to post some of his ramblings here. Week 3 is complete, and you probably have a good idea if your team is good or stinky. Yeti Vedder wants to help you for Week 4, also. Don't judge him just because he likes the Patriots! — DG]
*I heard that to be a replacement ref all you have to do is sign up for a Visa card. I guess I am reffing next week in Buffalo!
*If you had told me that through 3 weeks RGIII, Matt Ryan, and Ben Roethlisberger would outscore Drew Brees, Tom Brady, and Aaron Rodgers I would have called you cuckoo for coco puffs!
*Highest scoring TE through 3 weeks? Old steady Tony Gonzalez.
*We all started Christian Ponder against the 49ers Defense last week, right? Right?  Honestly, could you pick Ponder out of a police lineup?  I couldn't!
*"Hey CBS, you had me at starring LL Cool J!"  –  said Nobody
*Anyone that knows me, knows I love the Patriots, but what is Bill Belichick doing with Stevan Ridley? Week one he was a god and since then he isn't getting carries. It makes no sense.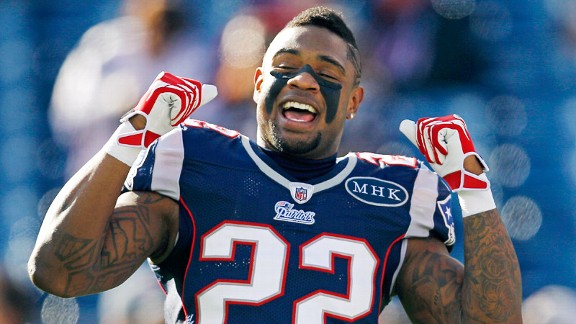 *5 players that had Fantasy owners saying, "I am a Fantasy Football God!"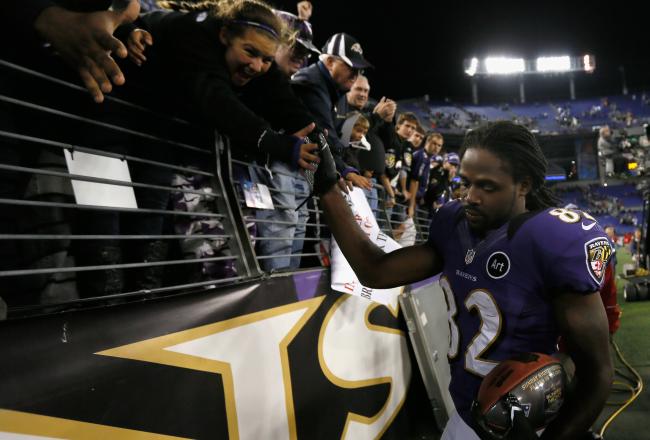 Jamaal Charles– Theme to "Welcome Back Kotter" plays now!
A.J. Green– Has owners seeing green!
Torrey Smith– What a story after the horrible tragedy to his family.
Ben Roethlisberger– Big Ben goes REAL BIG!
Christian Ponder- QB's that make you go mmmm?
*Just because C.J. Spiller and Reggie Bush got hurt does not mean you should pick up Tashard Choice or Daniel Thomas. If you have no one else then grab them, but they won't do much this week.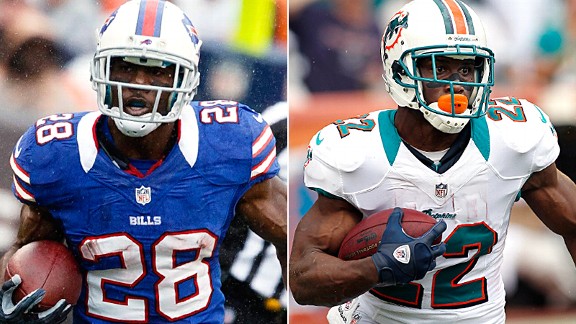 *There is always that team every year that is kind of sneaky good and everyone hopes to draft their players. Think Kurt Warner and the Rams when they were the Greatest Show On Turf. This year that title belongs to the Houston Texans or Atlanta Falcons. We'll know for sure in 3 weeks, but if you have players on either team you're looking good.
*Second highest scoring TE so far? Heath Miller. We all saw that as well!
*With Aaron Hernandez AND Julian Edelman looking doubtful, look for Wes Welker to look just as good this week as he did last week on Fantasy Island.
*5 players that had Fantasy owners saying, "WTF!"
Tony Romo– With all those weapons, should never have weeks like that.
Michael Vick– He knows how to throw to the wrong team.
BenJarvus Green-Ellis– The Law Firm was closed.
Reggie Bush– I know we're all shocked to see him hurt!
Marques Colston– Remember when he mattered?
*Kevin Kolb wasn't starting week 1 and now is making the Cardinals look 2 Legit To Quit MC Hammer Stylee!
*Martellus Bennett is the last TE I will mention that no one saw playing this way! He is still available in a lot of leagues. Pick him up if you need TE points!
*Team name of the week: Matt Cassel of Greyskull
*Top5 TV MILFS!
Carol Brady- Looks that hot after 3 girls? The youngest one in curls!
2. Nancy Botwin-  Smoking!  No pun intended!
3.  Rebecca Donaldson-  Have Mercy!
4.  Tami Taylor-  Friday Night Lights Out!
5.  Betty Draper-  Mad Men's Mad Hot Mama!
*If you had the Falcons Defense in your fantasy arrests league, then thank John Abraham for your points this week. He was arrested for obstruction as you can see here:
*Where have you gone Marvin Harrison, our nation turns its lonely eyes to you.
Any questions or comments you can find Yeti on Twitter @YetiVedder.  He'd love to hear from you!